Hey everybody, I used to be a member on this board in the days of old with the name Stangtuner.
After having 5 Mustangs, a Porsche and a Saab, I started working at Autonation Nissan and really started to like their lineup. I left Nissan to pursue my own thing and I am currently self-employed with a full time photography business.
My current ride is a 2017 Nissan Sentra SR Turbo. This car really surprised me with how nimble it is, and I definetly think the horsepowah is underrated from the factory.
Only had the car for 1 day before I slapped the intake on, it really woke this baby up.
Anyways...Hi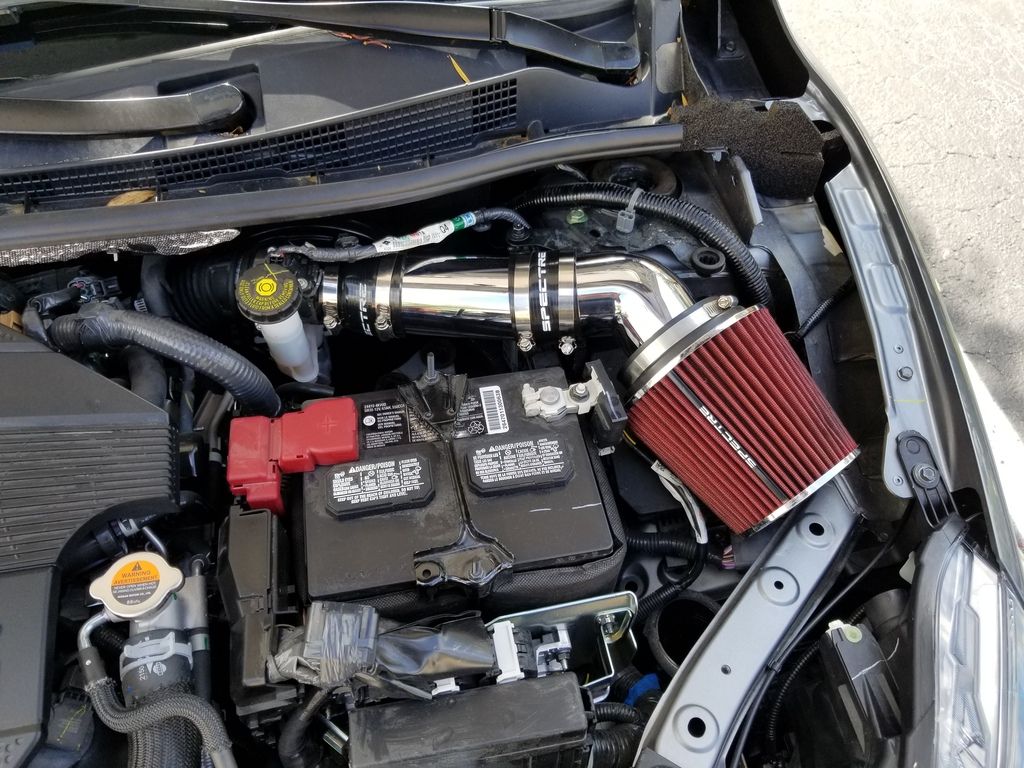 [/quote]